M / F
PL/SQL Developer
Shapes the software to business needs.
If you are an experienced creator of software solutions in the fast-moving digital space, this could be a perfect job for you.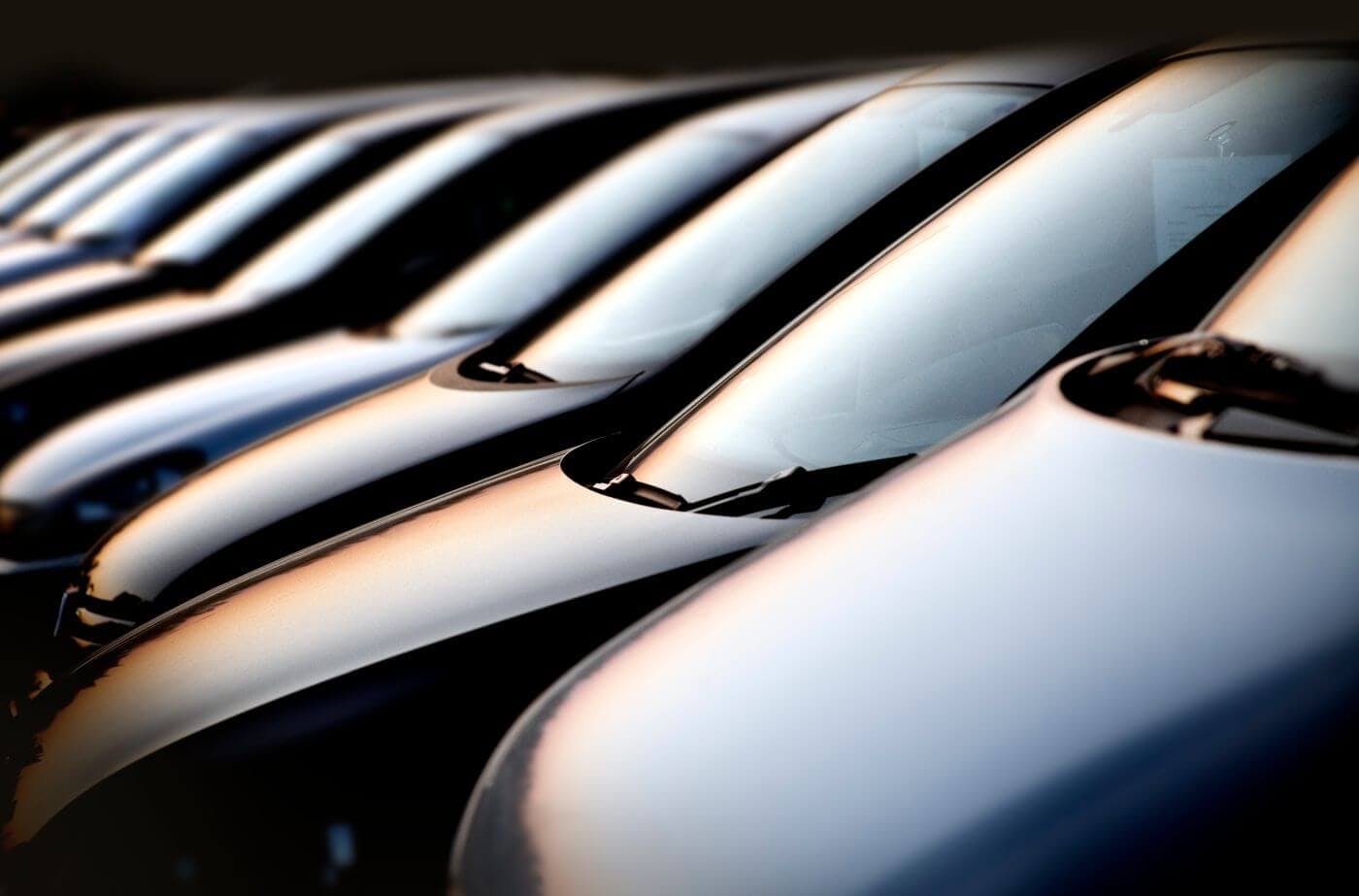 WHAT YOU CAN EXPECT
Opportunity to learn and grow.
Work on end-to-end products
Work on innovative projects
Strong mentoring and onboarding structures
Individual development plans: you have a say in how your career path will look like
Education and certifications, participation in conferences, seminars, and workshops
International team, with lots of opportunities for autonomous work
Dynamic and stimulating work environment
Flexible work schedules, work-from-home options, and much more
Wages above the industry average
Beautiful new building with lots of parking space and an excellent daily choice of meals
Pet-friendly offices
WHAT WE ARE LOOKING FOR?
The best fit for the role.
3+ years of experience
Good knowledge of Oracle PL/SQL
Experience in logical and physical data modelling
Familiarity with the object-oriented concepts
Skills in the debugging and troubleshooting of PL/SQL
Experience as a DBA would be advantageous
Eagerness to learn and take on new challenges
Readiness to transfer experience to young talents
Advanced knowledge of English
Knowledge of German (advantage)
WHY TO JOIN US?
Sincerely, why not? :)
Modern startup culture blended with the tradition and power of Emil Frey Group – we are taking the best of both to maintain the highest-quality employment standards.
Major international automotive projects.
A culture of respect. You will see it in the way we work, speak, and interact. In and out of our working hours.
A desire to always do better, and for the team to succeed.
Structured work, focused on agile product development with a continuous lifecycle.
Wide space for innovation in a fast-paced industry at the forefront of digitization. 
BENEFITS
Tailored to your needs.
Flexible working hours, hybrid work, remote work
Lunch served daily, prepared by esteemed chefs; menus to choose from
Parking spot on the company premises
Generous company laptop budgets
Company phone with a paid mobile plan
Extended health insurance plan (with Croatia osiguranje)
Christmas and holiday pay
Paid foreign language course (English or German)
Team building budgets
Conferencing and education budgets
Subsidized MultiSport card
Join the Emil Frey Digital team!