Careers
Careers at Emil Frey Digital
Show us your talent and motivation
Join us to build your career and competencies in the development of software and platforms that hold the Emil Frey Group at the peak of the automotive industry. Leave your mark in our high-performing collective that works together, reaches targets, and continuously delivers stellar digital solutions.
Scroll down to see all openings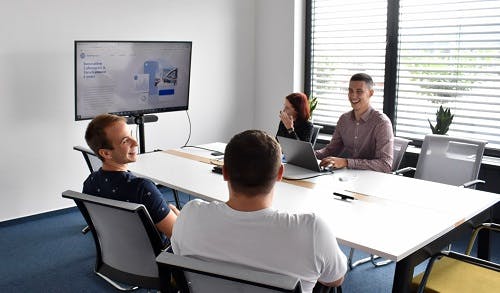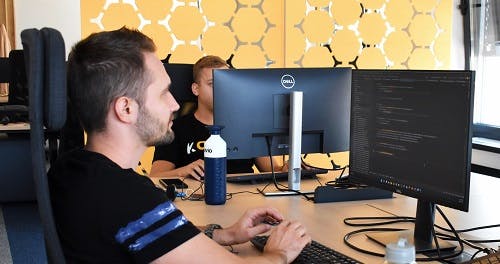 Open positions
If you are an experienced creator of software solutions in the fast-moving digital space, this could be a perfect job for you.

Join our team of outstanding back-end coders who are constantly raising the bar in creating cutting-edge digital solutions for millions of users.

Be part of the team that drives digital transformation in the automotive industry, which keeps innovating at an astounding pace.